Education and outreach
At Bainbridge Arts and Crafts, we make art accessible. We're proud to be one of the largest providers of free art education and outreach programs in Kitsap County, serving close to 10,000 youth, adults, and seniors each year through more than 100 programs—inside and outside our gallery space. Browse our offerings and tap into your inner artist.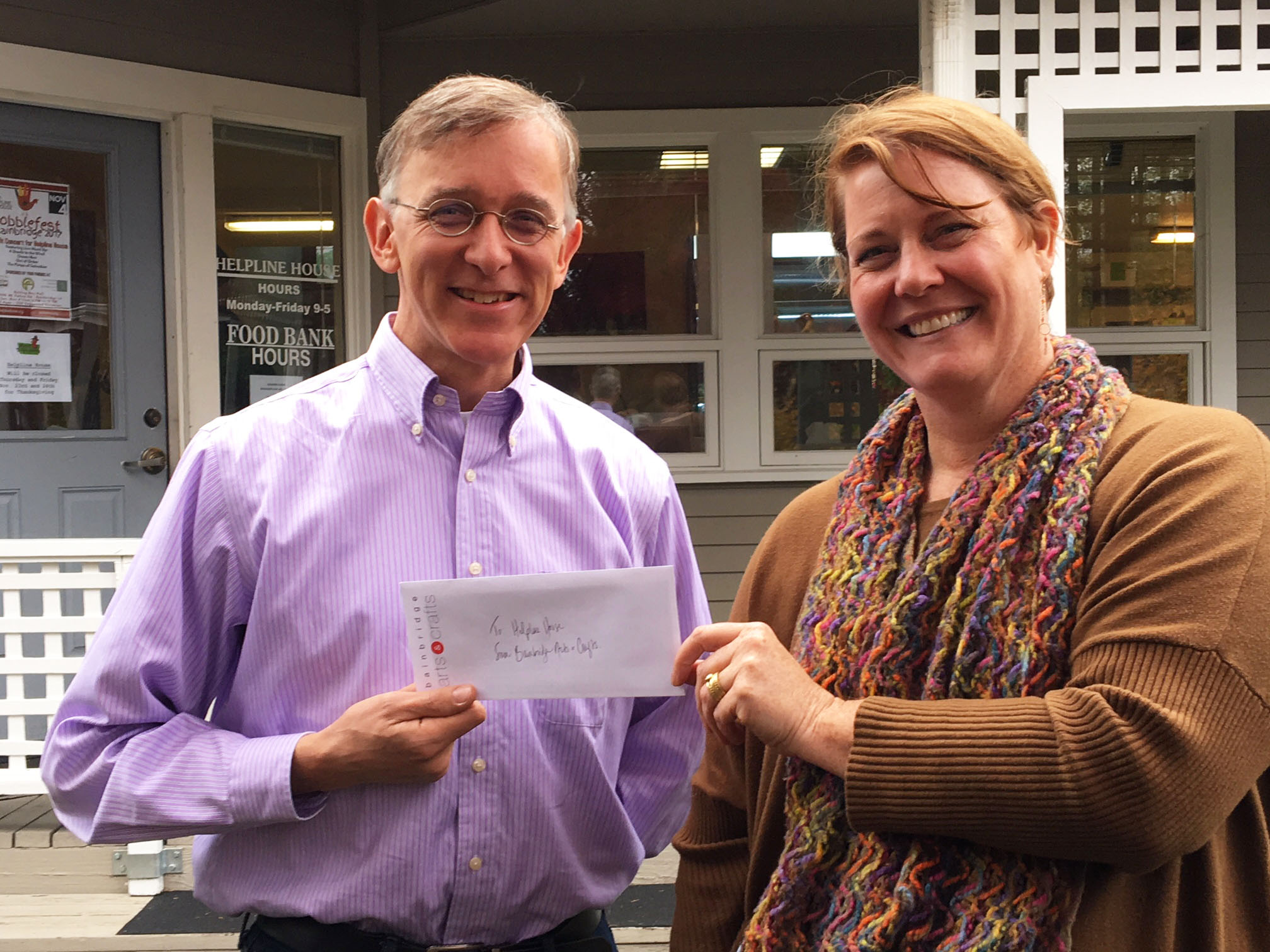 Community Partnerships
Each year, we partner with over a dozen organizations and businesses across sectors to promote art and arts engagement—from schools and libraries to healthcare facilities and senior centers. Thank You to the following partner organizations who have lent their expertise, time, and support to us over the last ten years: Arts & Humanities Bainbridge, BARN - Bainbridge Artisan Resource Network, Bainbridge Island Land Trust, Bainbridge Island Metro Park & Recreation District, Bainbridge Island Museum of Art, Bainbridge Island School District, Bainbridge Island Senior Center, Bainbridge Island Special Needs Foundation, Bainbridge Senior Living, Carden Country School, CHI Franciscan Health Helpline House, Hyla Middle School, Peninsula Cancer Center, Windermere Real Estate Bainbridge Island, ST. Cecilia Catholic School, West Sound Wildlife Shelter, Winslow Art Center, Island Volunteer Caregivers, and Zero Waste Bainbridge.